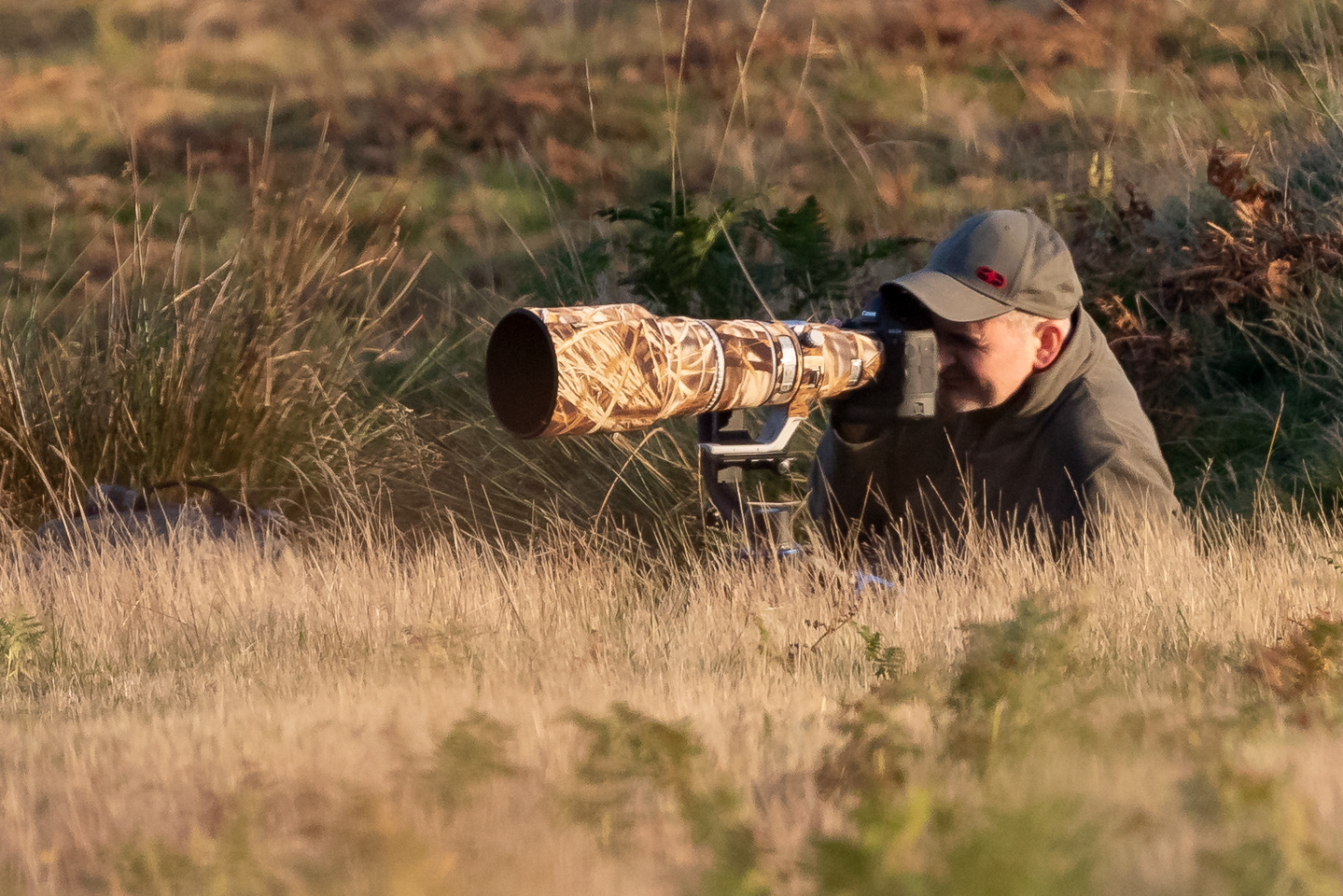 Based in a small rural village in Shropshire, I am an amateur wildlife photographer with a passion for capturing images of British wildlife. I consider it an absolute privilege to sit and observe animals in the wild. Immersing myself in the sights, sounds and smells of nature, not only improves my field skills, but also helps to boost my health and wellbeing.
I hope my wildlife experiences and photographs inspire others to take up this very rewarding hobby.
I'm often asked what photography equipment I choose to use and which equipment I would recommend to fellow nature lovers and wildlife photographers, so when I was invited by Amazon to become an Amazon Influencer, this seemed an ideal way to share my recommendations. 
CLICK HERE
to view my Amazon Influencer Page
Please Note: If you purchase any products from Amazon via the links on my influencer page, I will receive a small commission from the sale
In April 2019 I was interviewed by Laura G @GlaszArtCom. Laura asked me a serious of questions about my favourite wildlife experiences, future aspirations and choice of photography equipment. Please CLICK HERE to read the full interview